Our scheduled meetings for 2017 at the Tennessee Law Enforcement Training Academy are scheduled for  the following months: March 17, July 21 and September 15 this is the 3rd

FRIDAY

of these months. We had to change dates to work with the academy's growing schedule.  
We hope to see you on March 17 at 1130 CST for our next meeting!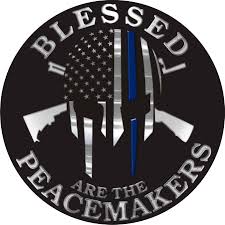 78

Days

20

Hours

45

Minutes

37

Seconds
Until Spring Conference!!
Site Counter
web page visits - 5327